DISCLAIMER:
EACH AUTO LOAN MONTHLY PAYMENT CALCULATION, BASED ON SUGGESTED DOWN, TERM, APR INTEREST, AND TAXES, IS AN ESTIMATE FOR INFORMATION PURPOSES.
LOANS ON APPROVED CREDIT.
CONTACT
Bender Honda
FOR EXACT PAYMENTS BASED ON YOUR SPECIFIC SITUATION. CLICK TO ADJUST CALCULATOR BY ENTERING YOUR OWN NUMBERS. WE HOPE YOU ENJOY SHOPPING
Bender Honda
.
Pre-Owned
AUTO LOAN MONTHLY PAYMENTS

Down: $2,500

Rebate: $0

Trade: $0

Fees: $0

Taxes: 7.81%

APR: 4.95%

Term: 72 Months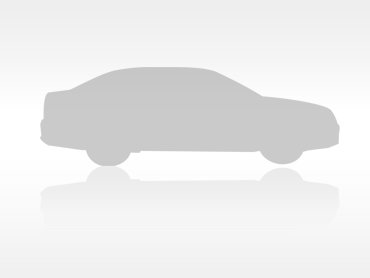 USED 2008 Honda
Civic Sdn
4dr Auto LX
Stock#: 86216B
VIN: 1HGFA16508L072814
Down: $2,500
Rebate: $0
Trade: $0
Fees: $0
Taxes: 7.81%
APR: 4.95%
Term: 72 Months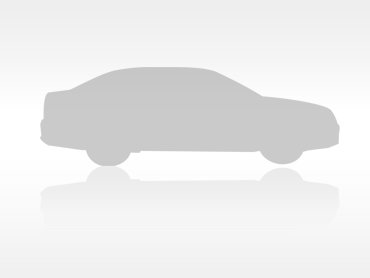 USED 2012 Honda
Accord Cpe
2dr I4 Auto LX-S
Stock#: C81741
VIN: 1HGCS1B34CA006064
Down: $2,500
Rebate: $0
Trade: $0
Fees: $0
Taxes: 7.81%
APR: 4.95%
Term: 72 Months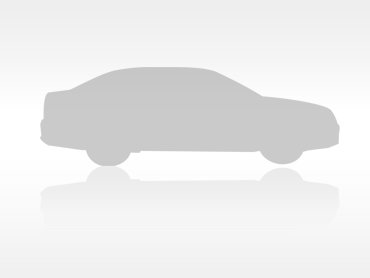 USED 2013 Honda
Pilot
4WD 4dr EX-L
Stock#: H81211
VIN: 5FNYF4H5XDB075949
Down: $2,500
Rebate: $0
Trade: $0
Fees: $0
Taxes: 7.81%
APR: 4.95%
Term: 72 Months
USED 2014 Honda
CR-V
AWD 5DR EX-L
Stock#: N81121
VIN: 5J6RM4H7XEL079858
Down: $2,500
Rebate: $0
Trade: $0
Fees: $0
Taxes: 7.81%
APR: 4.95%
Term: 72 Months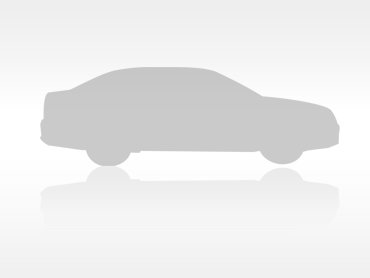 USED 2016 Honda
HR-V
AWD 4dr CVT EX
Stock#: 2049
VIN: 3CZRU6H53GM708291
Down: $2,500
Rebate: $0
Trade: $0
Fees: $0
Taxes: 7.81%
APR: 4.95%
Term: 72 Months
USED 2016 Honda
Odyssey
5DR EX
Stock#: 73024A
VIN: 5FNRL5H44GB052245
Down: $2,500
Rebate: $0
Trade: $0
Fees: $0
Taxes: 7.81%
APR: 4.95%
Term: 72 Months
USED 2017 Honda
HR-V
EX-L NAVI AWD CVT
Stock#: N80721
VIN: 3CZRU6H78HM703879
Down: $2,500
Rebate: $0
Trade: $0
Fees: $0
Taxes: 7.81%
APR: 4.95%
Term: 72 Months
USED 2014 Honda
Pilot
4WD 4DR EX-L W/RES
Stock#: 18962
VIN: 5FNYF4H60EB051332
Down: $2,500
Rebate: $0
Trade: $0
Fees: $0
Taxes: 7.81%
APR: 4.95%
Term: 72 Months
USED 2015 Honda
Pilot
4WD 4DR EX-L W/RES
Stock#: 18041
VIN: 5FNYF4H68FB063715
Down: $2,500
Rebate: $0
Trade: $0
Fees: $0
Taxes: 7.81%
APR: 4.95%
Term: 72 Months
USED 2016 Honda
CR-V
AWD 5DR TOURING
Stock#: H80581
VIN: 5J6RM4H92GL086386
Down: $2,500
Rebate: $0
Trade: $0
Fees: $0
Taxes: 7.81%
APR: 4.95%
Term: 72 Months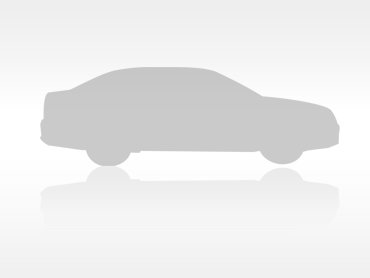 USED 2016 Honda
Pilot
2WD 4dr EX-L
Stock#: H81101
VIN: 5FNYF5H56GB048449
Down: $2,500
Rebate: $0
Trade: $0
Fees: $0
Taxes: 7.81%
APR: 4.95%
Term: 72 Months
USED 2017 Honda
CR-V
TOURING AWD
Stock#: H71381
VIN: 5J6RW2H97HL001641
Down: $2,500
Rebate: $0
Trade: $0
Fees: $0
Taxes: 7.81%
APR: 4.95%
Term: 72 Months
USED 2018 Honda
Odyssey
EX-L AUTO
Stock#: 20061
VIN: 5FNRL6H75JB003045